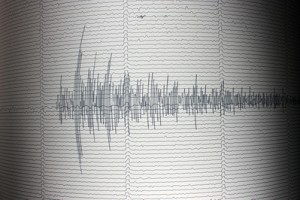 A 5.8 earthquake just hit Virginia and the shaking was felt up and down the east coast, and right here in the Capital District.  We felt it in our office.
We haven't heard of any reports of damage locally, but it brought a question to mind: "Am I Covered for Earthquakes?"
The answer to that is: probably not.
Most homeowners insurance policies in New York exclude earthquakes as a covered loss.  However, if you wish, you can add an endorsement to add earthquake coverage to your policy.
Ask your agent if you have coverage and what  your options are if you'd like to add it.
By the way, did you feel the earthquake?