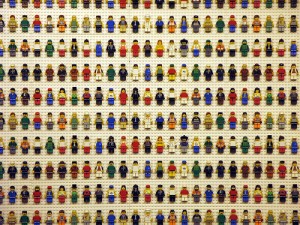 Ever wonder if the insurance you have is the insurance that is right for you?  Everyone is different and has different insurance needs.  Plus, people change, and your insurance may need to evolve to keep up. 
Maybe you just moved out on your own.  Maybe your are getting married.  Maybe you have three kids and a puppy, or maybe you are settling into retirement.  For wherever you are in your life, you need insurance customized to fit your needs. 
This is where having an agent comes in handy – in a huge way.  Talk to your agent about what coverage you need.  Talk about what coverage is best to cover your financial future – not your car, not your house – your future.
Try this personalized guide to coverages for an idea of what kind of questions to ask, then make sure you call and ask them.  Questions are good – don't be shy.  Our number is at the top of this page.  Call and ask away.