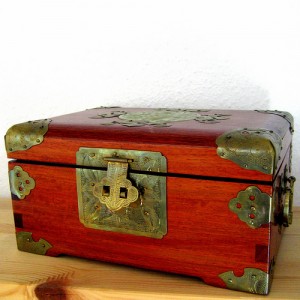 Okay, so you bought homeowners insurance or renters insurance. That means all your belongings are covered, right? Well, maybe.
All policies have certain limitations and there are usually limits on specific classes of items.  Items like jewelry, fine arts, antiques, silverware, china, and other types of high value items need to be carefully considered, when making your insurance plan.
Your passions and hobbies often fall into these categories as well: musical instruments, photography equipment, sports equipment, stamp & coin collections, collectibles, guns, sound equipment.
Your agent can help you decide how best to insure your items.  It may be possible to increase the class limits with blanket coverage, or scheduling individual items may be the way to go.  Your agent can help you understand your options.
If you've invested in a high value item, it is worth insuring it properly.  Call your agent to discuss your valuables with them, and whether they are properly covered. And, when you purchase an item of value, let your agent know so they can check your coverage.
If you would like to discuss how your valuable items are covered, feel free to call us at 518-785-3700.