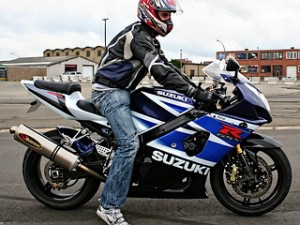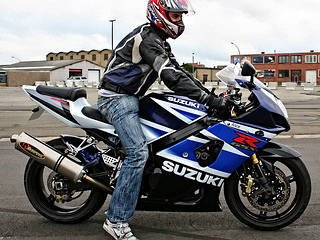 Today is officially the first day of spring, even though it has felt like it for weeks. If you haven't thought about getting your bike back on the road this year, then you probably haven't been outside lately. I've seen motorcycles all over the Albany area for weeks already.  In fact, you could have been riding all winter with the weather we had.
If you are looking at buying your first bike, then it is important to discuss with your agent the differences between motorcycle and automobile insurance, especially in regards to the coverage you have (or don't have) for injuries.
Also, make sure to tell them about any customizations you have done to the bike so that you can have adequate coverage.
We have access to several companies that write motorcycle insurance and can help you find the coverage that is right for you at the best available price. Contact us for a free quote today!
Happy riding!